Choose Happiness @ Work: Testimonials
---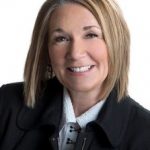 I tried Choose Happiness @ Work in my Team Development course–it was a success! It re-energized the group of 11 people, and the science behind each Solution was especially useful in credibly explaining the why behind it. This was good learning for a group of people who had never been exposed to positive psychology concepts and strategies before. After the game, they chose to stay in the large group configuration as one big team. This decision demonstrated the team development that when people feel safe they naturally trust and cooperate with each other. It was kind of a light bulb moment when they realized that this had happened! Thanks for creating a great game!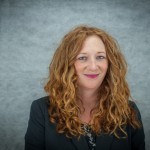 I'm always looking for new ways to help my team grow and work together. I recently had my team play Choose Happiness @ Work.  The results were great. We were talking–and laughing and yes, tears were shed. People really opened up and communicated about how they solve problems at work. We discussed real problems, and real solutions to solve those problems. I'd recommend this tool to anyone who wants to get their team talking and working together. It was a great experience and I know we'll use it again.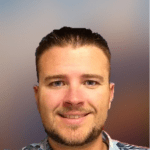 We used the game at our training last week and it went great! The managers (It was HR training for managers) were a little unsure at first, but as the game rolled on there was so much laughing and discussing going on, it was awesome! The participants didn't want to stop playing, and since then we have loaned out our copies to some of our departments to play with other teams. Thank you for coming up with such a fun and interactive game that is actually constructive too.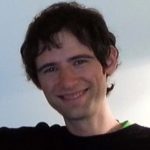 I checked this game out mostly as a fan of learning games and positive psychology, but I quickly found much more to like. I played it with co-workers, and within the first few minutes we had already come up with promising solutions to sticky problems. It side-stepped all the tension that could come from raising issues outside of this casual context. Best of all, it gave us concrete next steps. I wanted to take the cards out of the deck and tape them to my monitor! This is a tool I'll turn to again and again, I'm sure.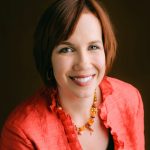 I will admit that I'm actually not a big fan of games…and I usually find that they can dumb down the science of positive psychology. This game, however, is both fun, effective at getting to new solutions, and the science is well-represented and not overly complicated or overly simplified. I found many suggestions that I wanted to pull out so that I could remember them at work!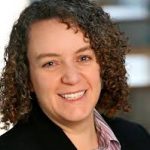 This game can be an ice breaker, a team builder, a leadership development tool, a brainstorming inspiration, a cultural lever and a solo problem-solver. Really, you are only limited by your imagination.  No matter how you use this game, it's enjoyable and thought-provoking.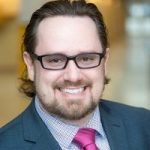 The card game was a resounding success.  In fact, if our group's laughter disturbed any of our office members, I apologize – but my team really had fun.  The game served as a great team building exercise, as well as an opportunity to touch on some of the 'soft responsibilities' that relate to solving problems at work.