Empower Your Team
Life's too short to be
miserable at work.
We help organizations
build happier, more engaged
teams with a fun,
science-based approach:
Unlock Your Team's Happiness Potential
CUSTOMIZED
APPROACH
Our fun, science-based solutions are tailored to your unique needs and organizational goals.
ENGAGE
YOUR TEAM
From groups of 5,000 to 1:1's, we can help you boost productivity, creativity, and happiness.
Everyone Can Be Happier At Work
SCIENCE SAYS SO
Leading people is hard.
Especially when everyone's struggling with impossible deadlines, increasing workloads and communication breakdowns.
But it doesn't have to be a total drag.
We've helped 1,000's of leaders and their teams choose happiness at work with cutting-edge tools and strategies backed by brain science.
Discover how we can help you lead happier teams.
Reach Out
Some of Our Happy Clients
Get Your Team Talking And Thriving Together
Many of us spend more time with work colleagues than with our labradors and loved ones.
Shouldn't you and your team enjoy your time together?
We can help with that.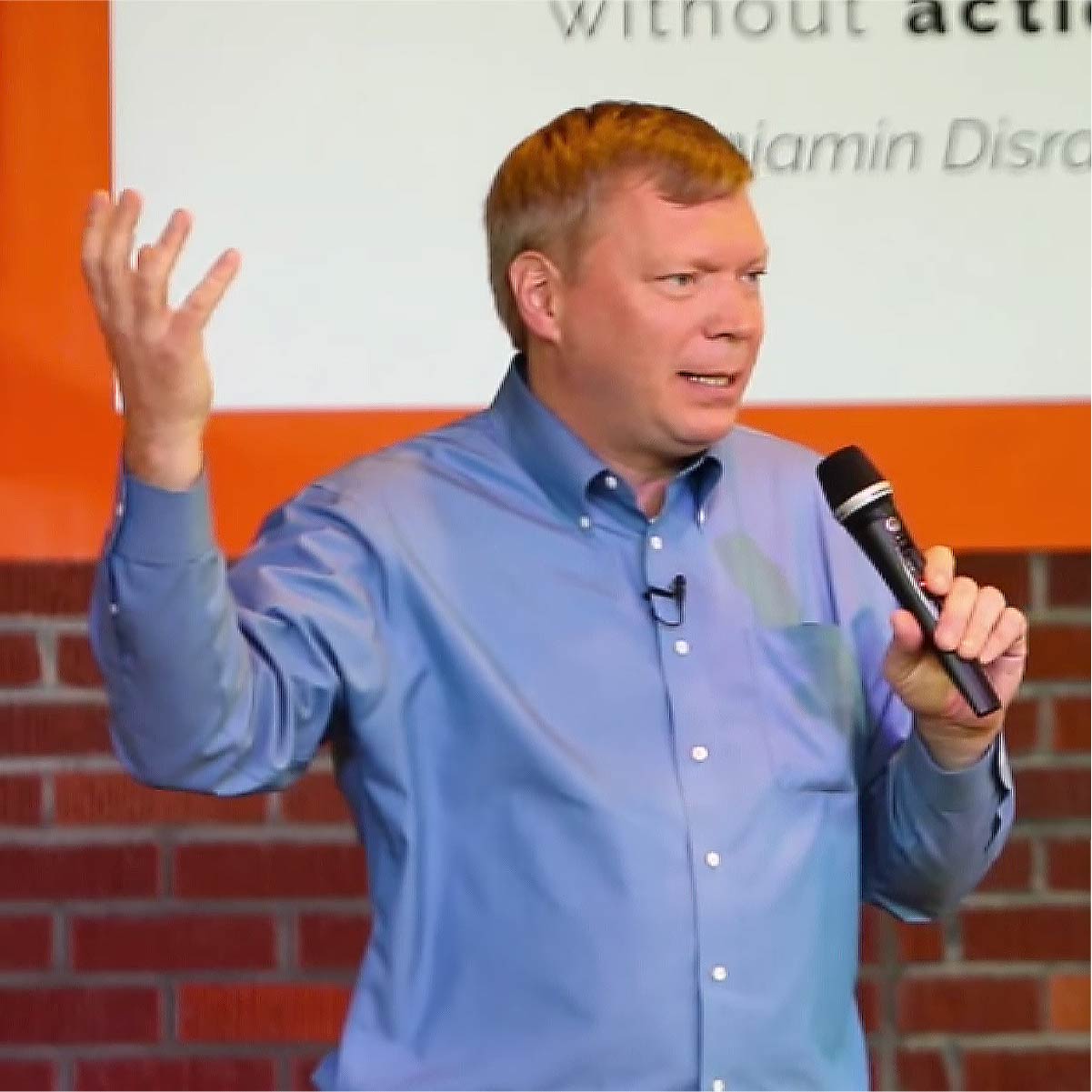 KEYNOTE & VIRTUAL SPEAKER
Scott Crabtree is a Certified Speaking Professional (CSP) accredited by the National Speakers Association, with an emphasis on emotional intelligence, mindfulness, employee engagement and happiness.
Scott keeps crowds riveted from start to finish with interactive, entertaining, science-backed presentations–virtually and in person.
Explore Speaking
CHOOSE HAPPINESS
@ WORK GAME
Dealing with difficult people at work is exhausting. Be the leader who gets everyone to break the ice, talk about the hard issues, and come up with solutions with our revolutionary, office card game.
100% rooted in positive psychology and neuroscience, it's the perfect blend of fun and critical thinking for teams, leaders, and executives.
Explore the Game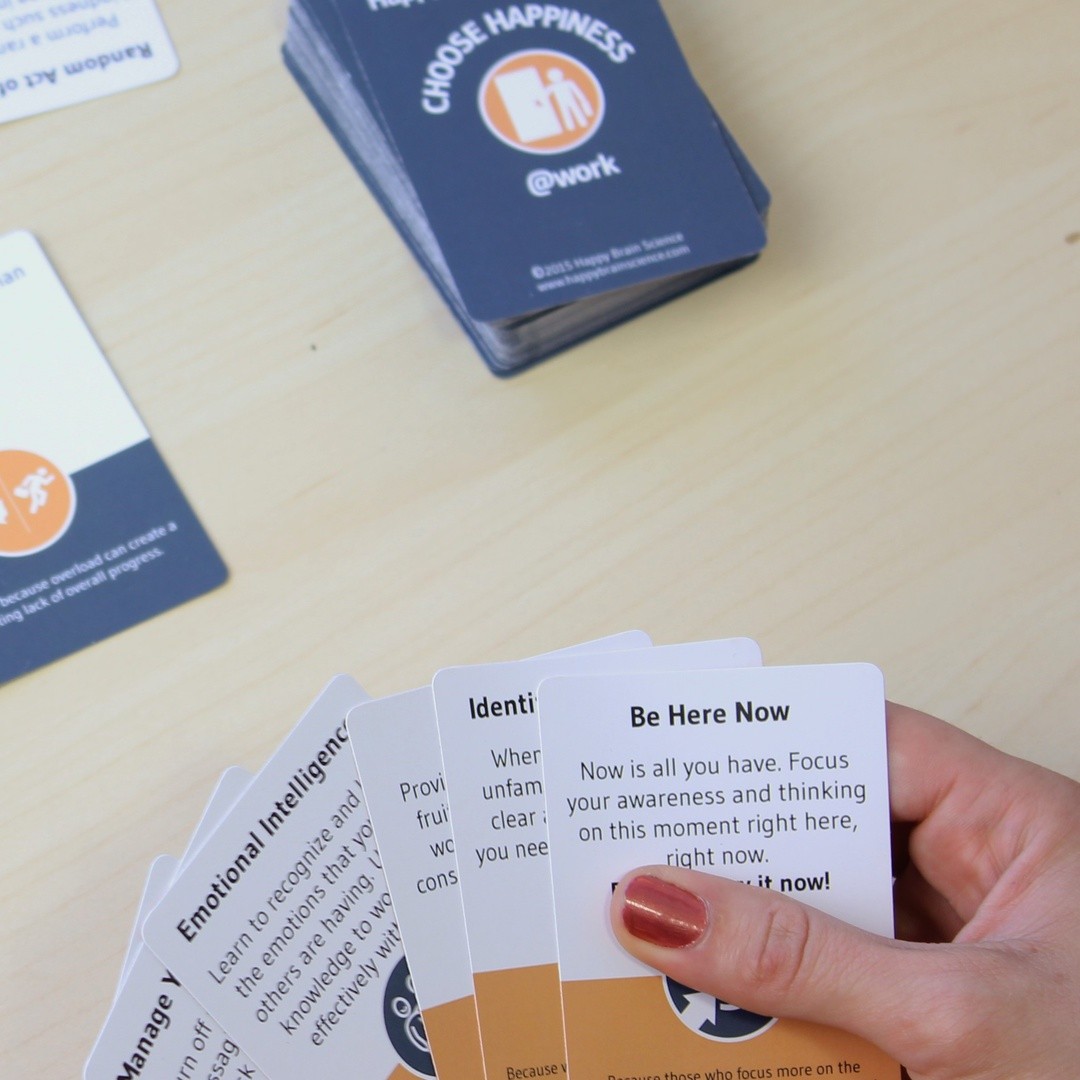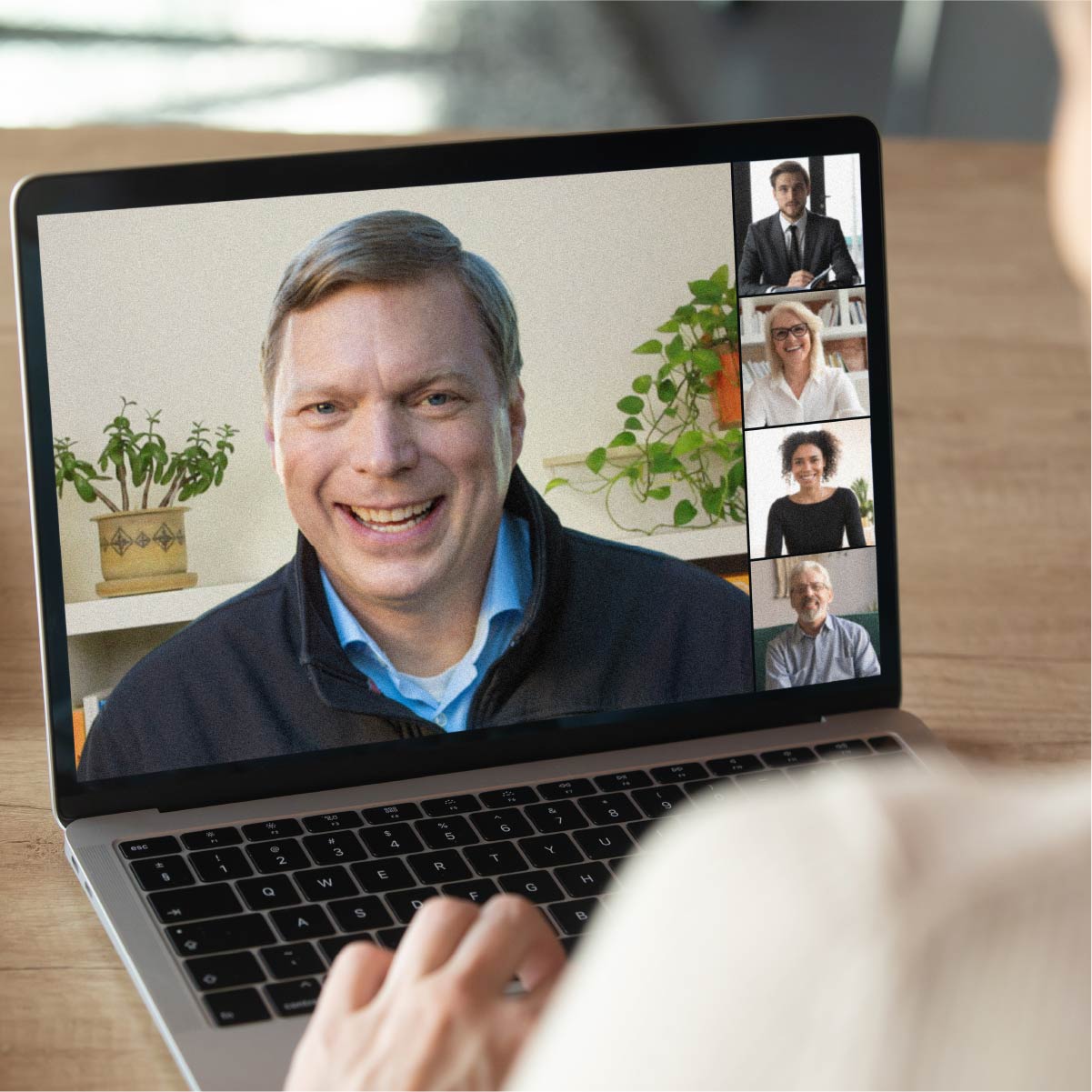 EXECUTIVE COACHING
& CONSULTING
Everyone has the potential to be happier at work. But most organizations are so focused on productivity, they forget about their people.
We empower leaders, executives, and organizations to attract and retain extraordinary talent by putting people first, with science- backed management strategies designed to build happier, more engaged teams.
Explore Coaching
What Our Happy Clients Say About Us