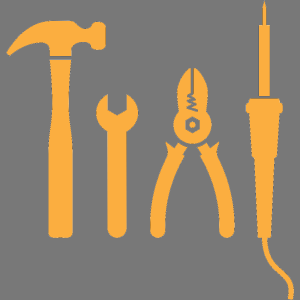 "If you committed to write down three things you're grateful for everyday for a month...
…you would be happier during that month and for months after you stopped. Why? Because in that month alone, you would've physically changed your brain to be more grateful." – Scott Crabtree
These free resources help organizations and individuals promote happiness, boost lasting progress, and increase success through the application of insights and techniques grounded in solid brain science.

Recommended Reading
Books written by, or about, respected researchers in the fields of positive psychology, neuroscience & more.
Browse the reading list. »

This is Your Brain on Gratitude ebook
Straightforward, science-based strategies to rewire your brain for more gratitude, and therefore more happiness.
Download this free ebook. »

Tools and Hacks
Happiness boosting tips, presentation hacks, and a top trust-building team activity.
Access the hacks and strategies. »
If you'd like more information, have any questions, or would like to tell us about your favorite brain science resource, please contact us. »