About Happy Brain Science
---
Our mission at Happy Brain Science is to foster productivity, creativity and happiness through the application of cutting-edge brain science.
We are passionate about the science of happy, productive brains.
Happier employees and leaders are more effective, engaged, resilient, creative, social, and productive – all crucial factors in organizational success. We are passionate about collaborating with innovative companies who want to be on the forefront of leveraging science to do better work, whether they are brand new start-ups or established leaders in their industry.
This is an incredibly exciting time for innovative companies who want to level up their game. In recent decades, Ph.D. researchers have been doing peer-reviewed studies of happiness and optimal brain function at universities including Harvard, University of California, and many others.
Scientific breakthroughs and paradigm-shifts in neuroscience and positive psychology have delivered insights into the human brain that can and should inform the way we build organizations today.
For more about the scientists and their work, please see the recommended reading list.
Explore how we deliver results through our services, our team and our resources.

Services
We offer speaking, coaching and consulting in a variety of topics.
Learn more about our services. »

Resources
We offer free resources to support our services and guide self-growth.
Access our free resources. »

Team
Want to learn more about Happy Brain Science?
Contact us to start the conversation. »
Scott Crabtree,
CEO, Chief Happiness Officer, Game Designer, Speaker, Facilitator, Executive Coach, Author
As the Founder and Chief Happiness Officer at Happy Brain Science, Scott Crabtree empowers individuals and organizations to apply findings from cutting-edge neuroscience and psychology to boost productivity and happiness at work.
His _repeat_ clients include DreamWorks, Nike, Kaiser-Permanente, Boeing, Intel, Hewlett-Packard, Activision, Blizzard Entertainment, and NBC. His insights have been quoted in First Round Review, Fast Company, Inc., InfoWorld, Fortune, and VentureBeat among other publications.
In his 25-year career, Scott has served as a leader in game development and software engineering. He's founded startups and worked at a variety of technology companies large and small. In early 2012, he resigned his position as Tech Strategist at Intel to pursue his passion full time: helping people apply science to be happier and more successful.
Scott holds a B.A. in Cognitive Science from Vassar College.
When he is not immersed in scientific data or coaching executives, he loves spending time with his wife and two young daughters, especially in nature, and also enjoys playing with his band. He lives in Portland, Oregon.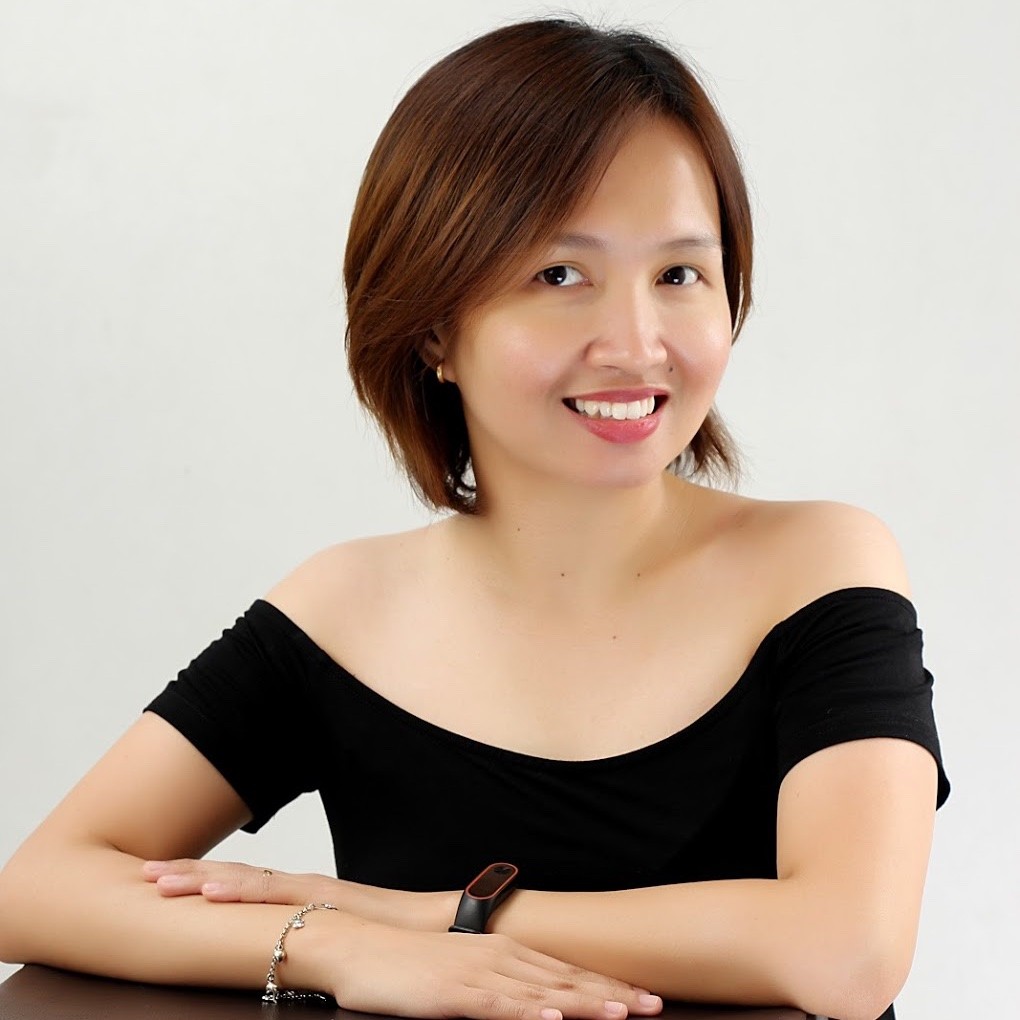 Cathy Jimenez,
Speaker & Happiness Coordinator
An experienced presenter and facilitator to clients such as Intel, Boeing, and Universal Studios Group to name a few, Cathy presents Happy Brain Science sessions in Asia and around the world.
With almost 20 years of experience in software development, project/people/customer support management, she has found joy in applying her strengths for Happy Brain Science. She loves to help out people and teams by understanding their needs and working with them to get to a unique solution that is a win for everyone concerned.
Truly a busy bee, she also works as a freelance operations lead aside from being a wife to her husband, and a mom of two highly energetic young men. She lives in the beautiful island of Cebu, Philippines.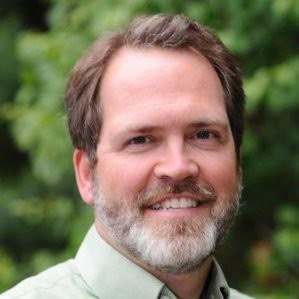 Alex Blakeson,
Coach & Facilitator
Alex loves to facilitate the dynamic growth of individuals and groups in organizations and communities.  He has worked extensively with for- and not-for-profit organizations in the US, Latin America and Europe, whether employed as a leader, consultant or coach, from community development organizations to a large US financial corporation.
Among his core passions is helping diverse people striving for excellence and delight within their professional work, community, and family in light of their clear purposes in
life.
In addition to group, team, and individual coaching, among his specialties is harnessing the power of consultation in a variety of settings.  He holds a Masters in Adult Education, a Bachelors in International Studies, and International Coaches Federation (ICF) coaching certification and has been coaching professionally for over a decade.
Post-pandemic, he and his wife relocated to Stockholm, Sweden to support family and grow their capacities to serve humanity.