"Happier people are more successful, more creative, energetic, resilient...
…They work better together. They absorb more information. They have more tools in their tool belt to help them handle whatever life throws them. They are healthier, they live longer — and they show up fully at work more often." – Scott Crabtree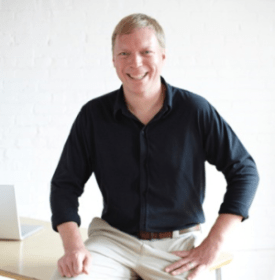 Scott Crabtree, CEO & Chief Happiness Officer,
Speaker and Facilitator, Executive Coach
As the Founder and Chief Happiness Officer at Happy Brain Science, Scott Crabtree empowers individuals and organizations to apply findings from cutting-edge neuroscience and psychology to boost productivity and happiness at work.
Scott's audiences range from intimate groups of five CEOs to groups of thousands at conferences. Recent clients include Microsoft, Bose, Blizzard Entertainment, Dreamworks, Boeing and Nike. His insights have been quoted in First Round Review, Fast Company, Inc., InfoWorld, Fortune, and VentureBeat among other publications.
In his 25-year career, Scott has served as a leader in game development and software engineering. He's founded startups and worked at a variety of technology companies large and small. In early 2012, he resigned his position as Tech Strategist at Intel to pursue his passion full time: helping people apply science to be happier and more successful.
Scott holds a B.A. in Cognitive Science from Vassar College.
When he is not immersed in scientific data, he loves spending time with his wife and two young daughters, especially in nature, and also enjoys playing with his band. He lives in Portland, Oregon.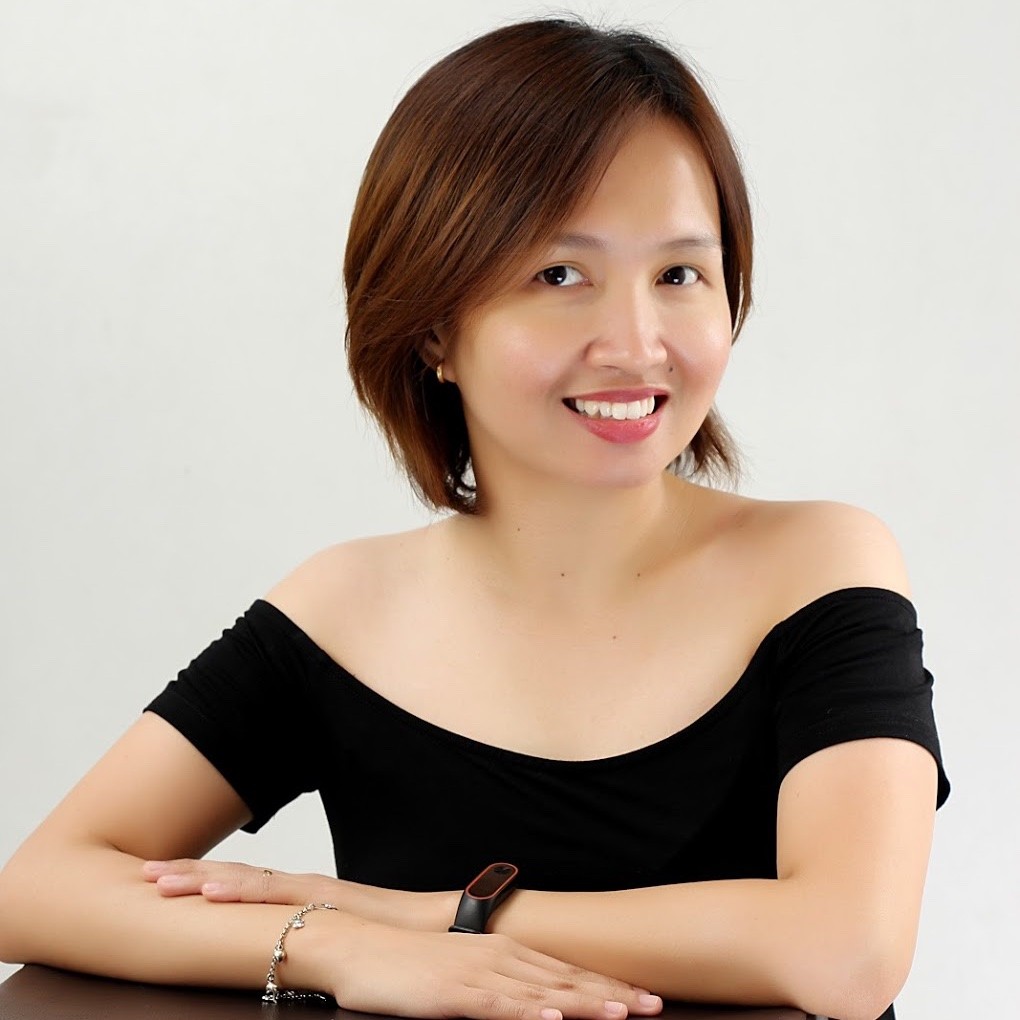 Cathy Jimenez,
Happiness Coordinator
A "Jill-Of-All-Trades" with a high sense of responsibility, Cathy Jimenez ensures that whatever is needed by our Chief Happiness Officer, Scott, and their clients is done efficiently and with quality!
With more than 16 years of experience in software development, project/people/customer support management, she has found joy in applying her strengths for Happy Brain Science. She loves to help out people and teams by understanding their needs and working with them to get to a unique solution that is a win for everyone concerned.
Truly a busy bee, she also works as a project manager in a software solutions and IT company on top of being part of a writing group, a wife to her husband of more than 13 years, and a mom of two highly energetic boys. She lives in Cebu, Philippines.