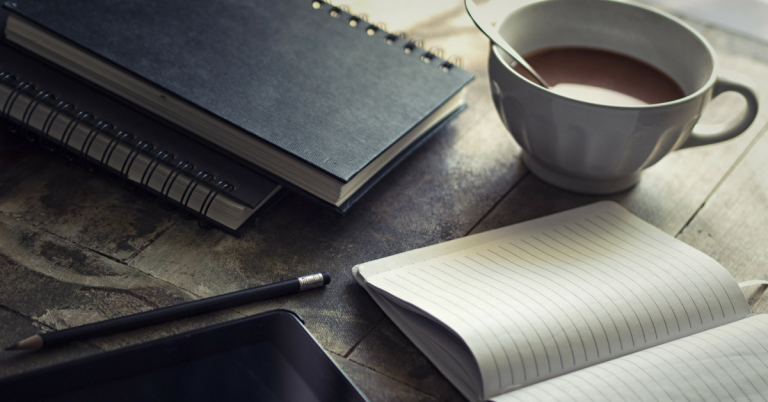 5 Tips From the Science of Learning
The world is always changing, so you need to be learning. The problem is that your human memory is imperfect, so you forget names, decisions, and facts that you need. Fortunately science can help you learn and remember better.
Those same studies can help you and me do a better job of teaching. This is extremely important to me, because my mission is to help others learn and apply the science of thriving at work. I'll fulfill that mission much better if I can use science to help you learn and apply more science.
I hope you'll use the following tips to remember these tips!
Practice these tips in order to better keep up with a rapidly changing world…and to remember your dental hygienist's name! Of course, if you are a teacher like me, you can think about how to apply these tips when teaching others as well as learning.