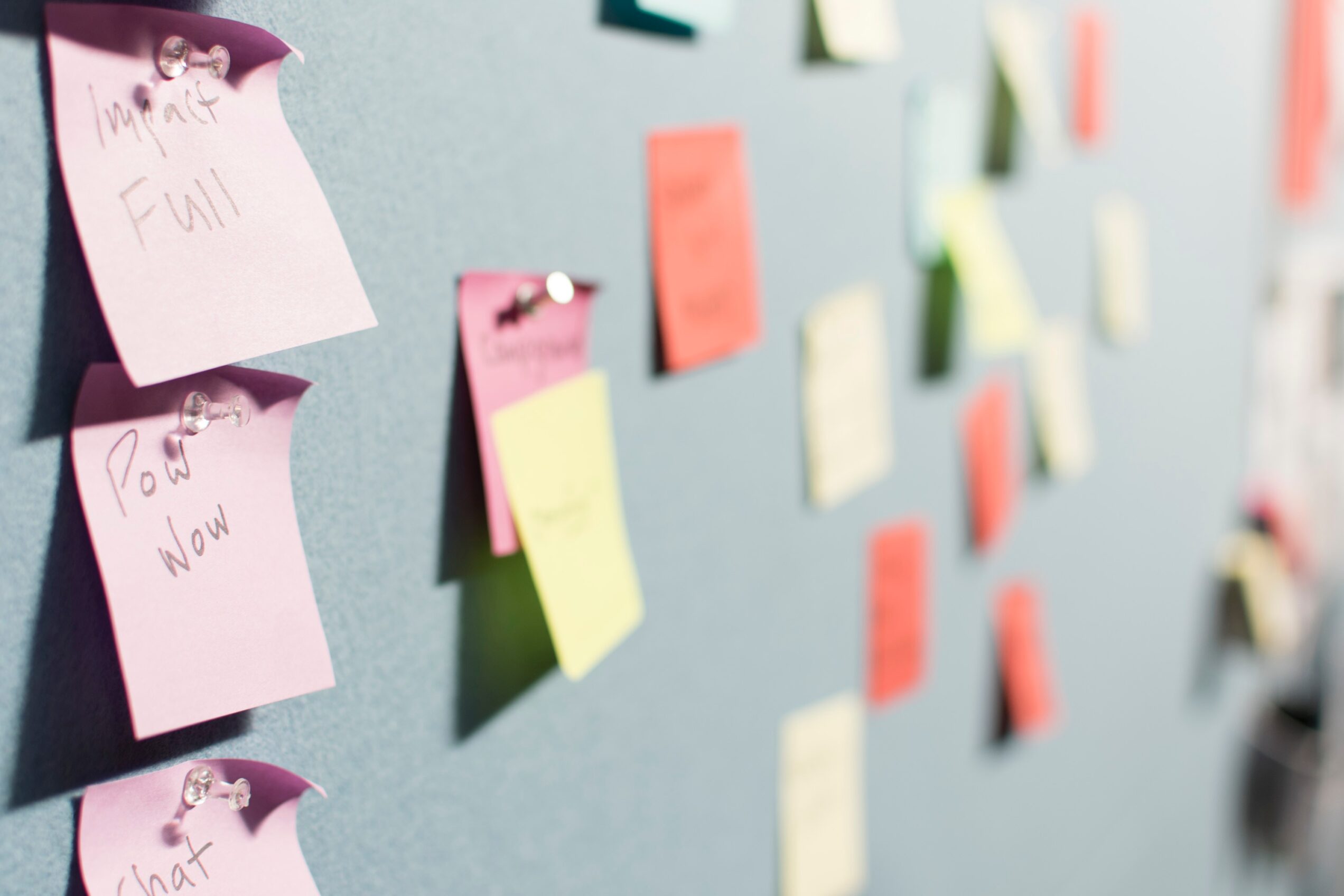 Four Researched-Based Tips to Maximize Your Meetings
Meetings got you down? You are not alone. Science suggests ineffective meetings can negatively impact engagement and energy at work for most of us.
On the flip side, a recent study found that satisfying meetings can empower employees, rather than deplete them. Instead of suffering through ineffective or negative meetings, try one or more of the four strategies below. They can help you boost your team's productivity and engagement in meetings:
#1 – Ask "What's Working Well?":
Ask positive questions in an effort to find what's working well in your organization, and then share those best practices with your colleagues. According to this study, the benefits of seeking out what's already working well include:
A focus on changing how people think instead of what people do
A focus on supporting self-organizing change processes that flow from new ideas.
#2 – Identify the Next Step:
When your team is facing difficult or unfamiliar challenges, use meeting time to get clear about the next step you need to take toward a meaningful goal. Research suggests that especially when we are challenged by new or difficult goals, a lack of clarity on the next step can lead to stagnation. That stagnation can decrease the effectiveness and engagement of meetings and more at work.
#3 – Seek Outside Information:
Bring information from the outside world into meeting discussions. For example, you can ask how a different organization might respond to your particular situation. In studies by MIT's Human Dynamics Lab, teams that discussed information coming from the outside created better ideas and plans.
#4 – Start Meetings with Recognitions:
Start meetings with recognitions, where each person can express gratitude to someone else. Research led by Barbara Frederickson found that recognitions create a high ratio of positive to negative comments, which leads to happier brains doing better work.
Apply the Science to Boost Your Meetings
This week, I hope you will take the next step in mastering meetings, by trying one of these tips and letting us know how it goes. Thanks in advance for commenting on this post below or, even better, sharing your feedback on social media and tagging Happy Brain Science.