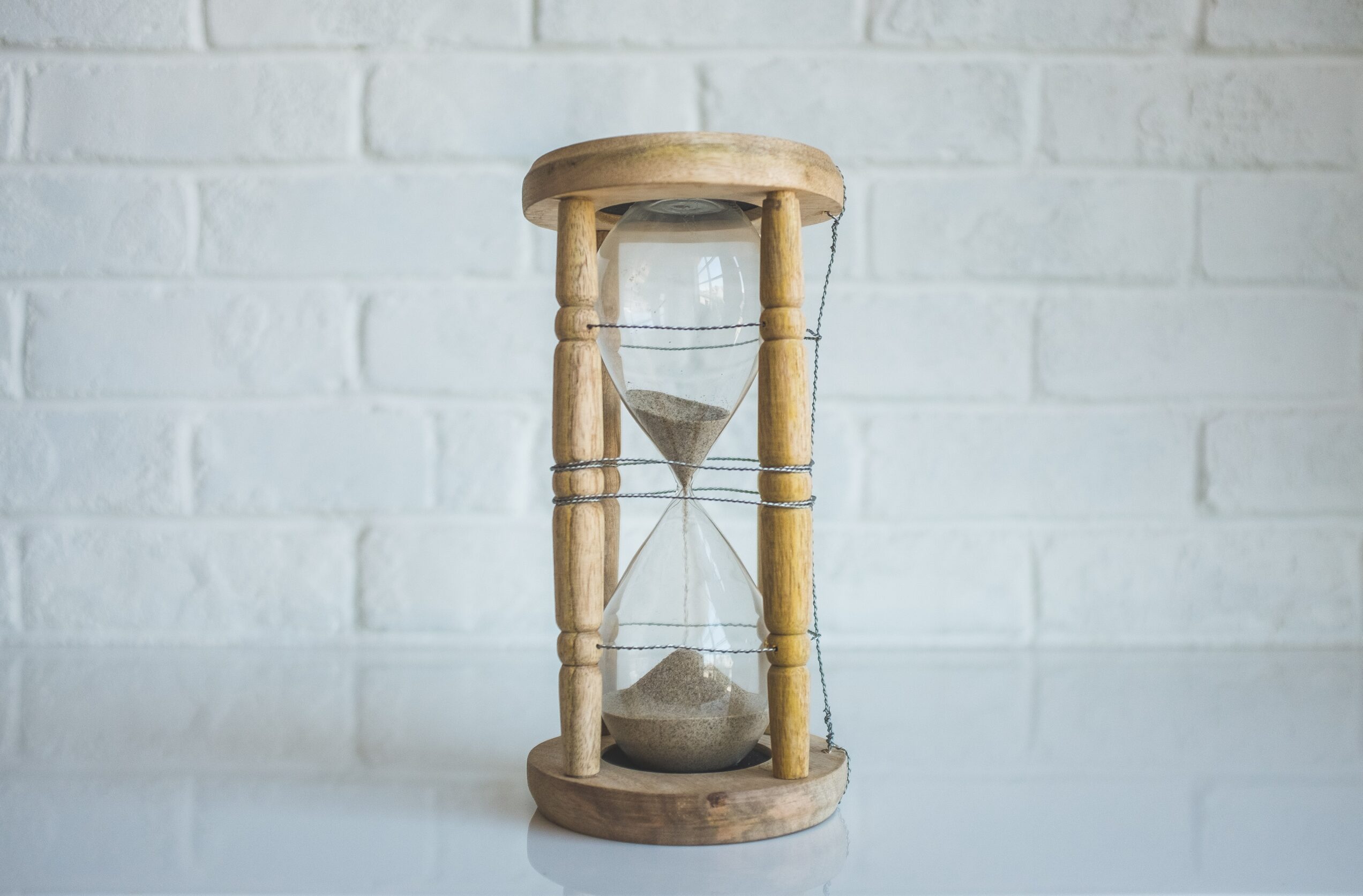 The Science of Happiness in One Minute
If I had just one minute, I would tell you the most important lessons from the science of happiness. Because I believe:
We all have the right to be happy at work.
Science shows benefits from happiness including (but not limited to) productivity and health.
Science can tell us how to be happier at work.
At least 40% of your happiness is determined by what you think and do. Happiness is largely a choice.
First, make progress toward goals that are important to you. The sustainable source of happiness is enjoying the progress toward your goals. Get into 'flow' as you pursue your goals by focusing, undistracted, on a very challenging (but possible) task, for at least 20 minutes at a time.
Second, practice positivity. That means having a good attitude, looking at the bright side, and being optimistic. Science tells us that a positive attitude and optimism really work to make you happier and therefore more productive.
Third, prioritize people and relationships. The strongest influence on your happiness is the quality of your relationships. Start by expressing gratitude to those you appreciate.
Time's up! If you want more, stay tuned for The Science of Being Happier at Work in Three Minutes.