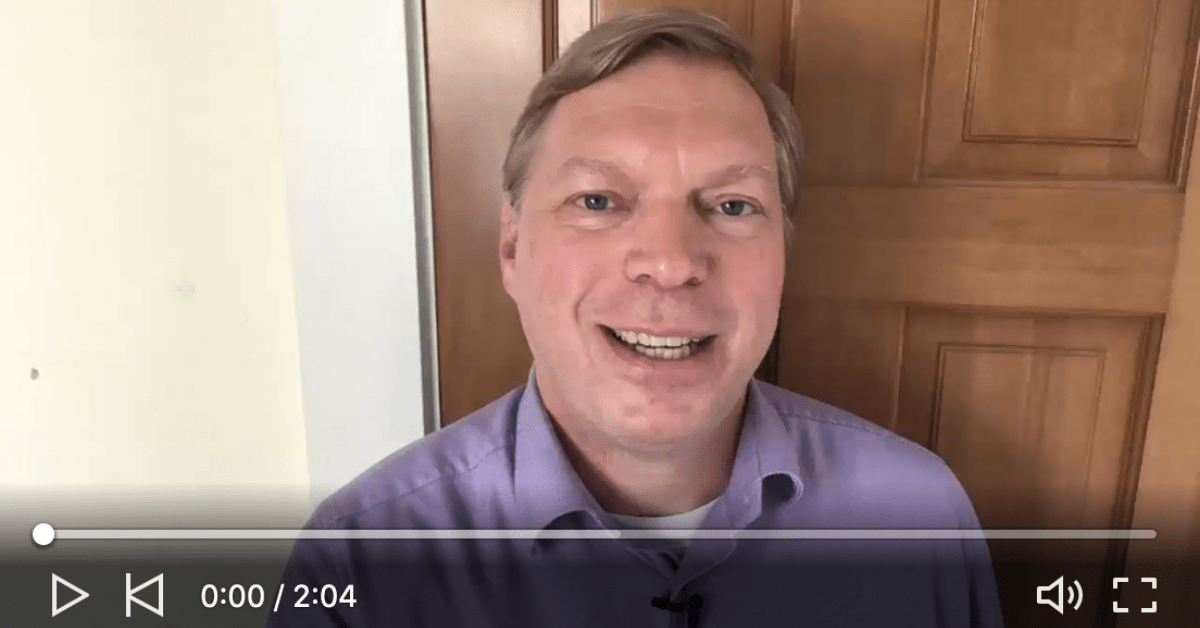 Building Stronger Teams: Short Video from Scott Crabtree
Are you looking for tools to help you build stronger teams? If so, you're in luck! We're offering a 5-part master class on developing strengths, starting July 15, 2020. And to make this series as accessible as possible, we're providing a very affordable sliding scale!
***Watch the video or read the transcript below.***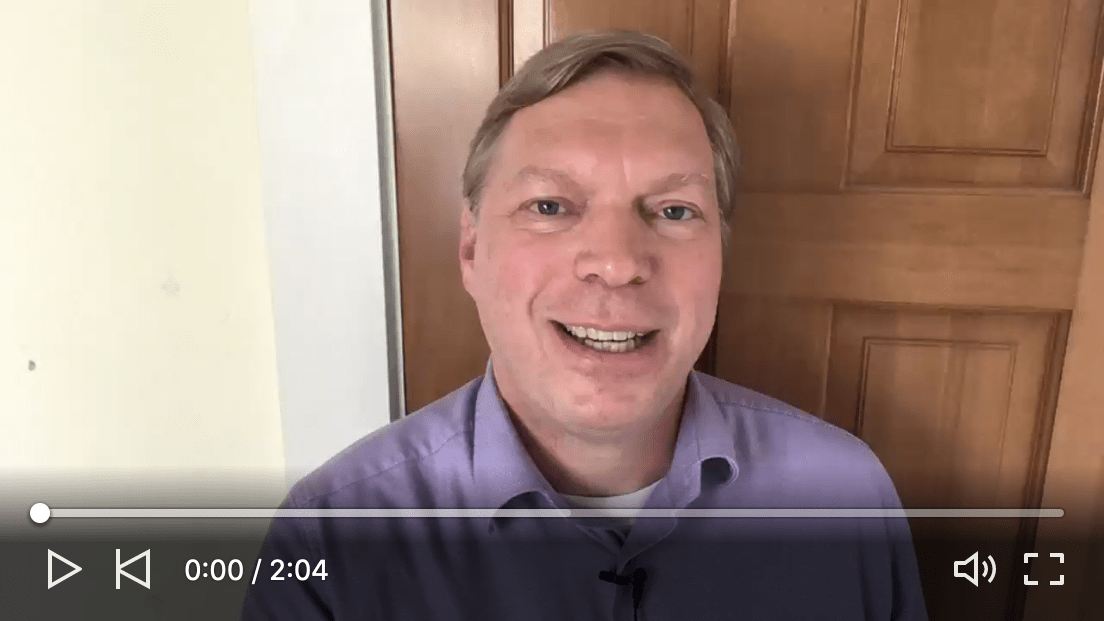 Spotlight on Strengths
How cool would it be to build a stronger team at work to deal with these tough times we are in?
And yet, these surreal times make building a strong team very challenging. A lot of us are remote, making communication and teamwork harder.
Science offers solutions. Science suggestions that if we get ourselves and our colleagues focused on strengths—the things we do best and enjoy the most at work—we will enjoy a boost in engagement, happiness, performance, and results.
5-Part Master Class for Building Stronger Teams
It's not easy. Science tells us we have what's called a "negativity bias." That means we more readily focus on what's wrong than what's strong. But science can guide us to a better way: to really focusing on what's right with each of us—what we do best—and how we can bring more of that to the job that we do.
So I am thrilled to offer you a chance to take a 5-part master class about building stronger teams. This is material just like material I've taught to DreamWorks, Boeing, Nike, and many other corporations that frankly paid a lot of money for me to teach it.
Because Happy Brain Science doesn't want money getting in the way of helping out in tough times like these, we're offering this content to people like you at a very affordable sliding scale.
Where Do I Sign Up?
Here's a link to more information and a quick application where you can register in under 3 minutes to take this 5-part class.
We're going to meet from 2-3pm Pacific Time, starting Wednesday, July 15th, and wrapping up Wednesday, August 12th.
I hope you will join us and learn the science of building stronger teams in tough times. Thanks for watching! Please let me know what questions and comments you have.