Want to Boost Employee Engagement? Try Collaboration & Delegation!
Discover how collaboration and delegation can increase engagement and strengthen relationships at work! Join Scott Crabtree, CEO of Happy Brain Science, on a journey through 100+ science-based solutions from our Choose Happiness @ Work card game! This post features the solution "Collaboration & Delegation."
***Watch the video, or continue reading below.***
We're Stronger (and Happier) Together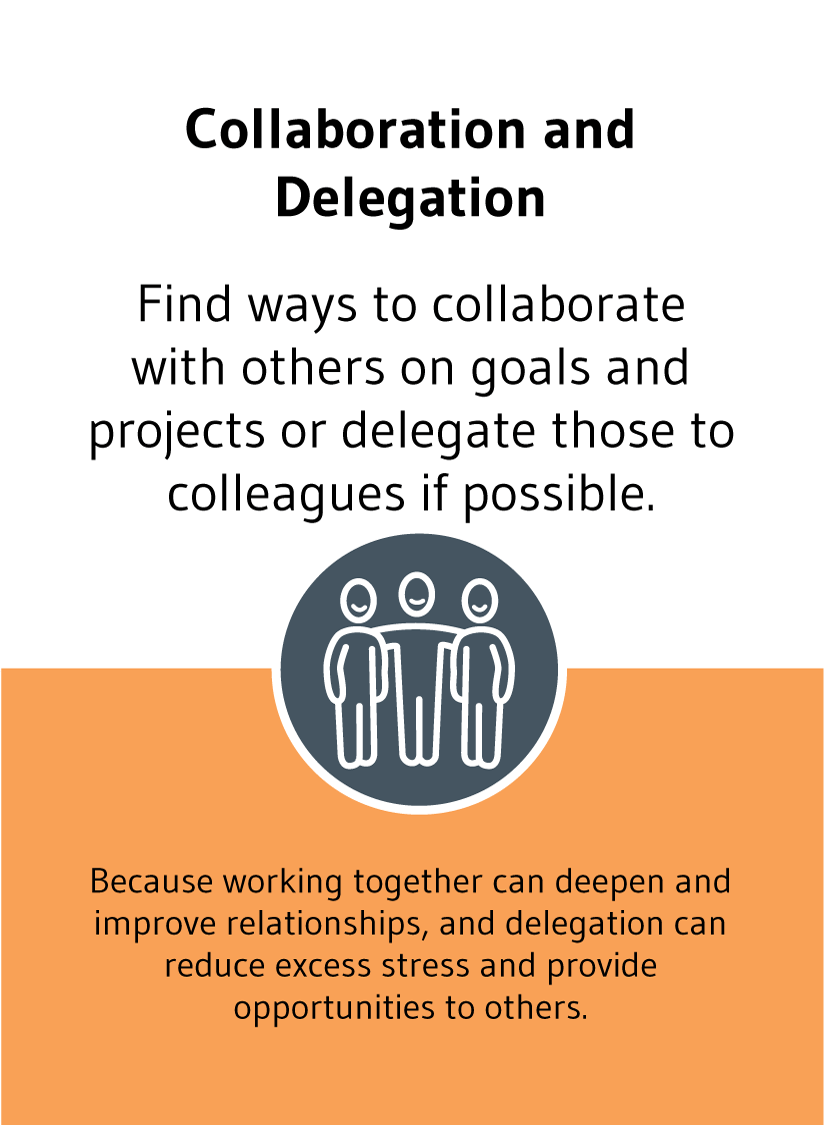 This Choose Happiness @ Work card says, "Collaboration and Delegation: Find ways to collaborate with others on goals and projects or delegate to colleagues if possible. Because working together can deepen and improve relationships and delegation can reduce excess stress and provide opportunities to others."
As you may know, I do a fair bit of executive coaching. A lot of new executives struggle to really delegate effectively.
They think, "Well, I've got to produce great results. I've got to do this work myself."
Great leaders learn to delegate.
Why Do Effective Leaders Use Collaboration & Delegation?
They know that when they delegate work to someone else, or collaborate with someone else, they're giving other people opportunities that those people want. They're reducing their own stress, and they're building relationships.
And science says relationships are vital to our happiness and engagement at work.
So I encourage you to experiment. Do some collaboration and delegation. Try a bit more collaboration and delegation.
And see if you don't find the quality of your relationships⁠—and therefore happiness, and therefore results⁠—all coming up. Thanks for choosing happiness with me.
(This post is part of a series about science-based solutions featured in our card game & facilitation tool, Choose Happiness @ Work.)
Want more great videos about being happier at work?