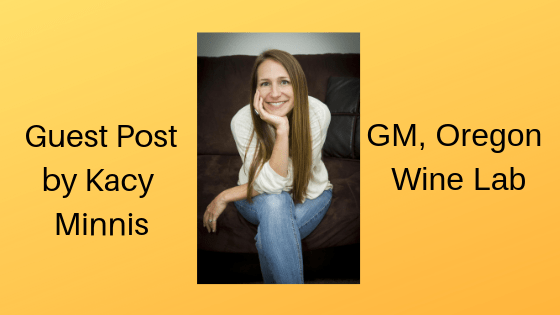 Schedule the Life You Want
This guest post is by Kacy Minnis, a member of Happy Brain Science's first "Leading For Happiness" coaching group.
Life/Work Balance
I chose to participate in the coaching group with the goal of finding a better life/work balance. (Yes, life/work, instead of work/life balance.) My more specific goal was to make sure I'm allowing myself enough time outside of work to enjoy my life.
After 5 months of fully utilizing the coaching group — from 1-on-1 sessions with Scott to sharing specific scenarios with the group and asking for suggestions — I ultimately chose to resign from my position and leave the company I was working for. My situation at work had made it difficult for me to focus on my home life.
Schedule the Life You Want
What I realized is that life/work balance isn't just about the hours per day you spend in your office or achieving tasks. It's also about how to manage your thoughts away from work to really refresh after each day. One of the best phrases from this group that is on repeat in my head is: "Schedule the life you want."
When that phrase came out in the group, it struck me. It became much easier for me to schedule the work life I wanted, as well as home life. I didn't feel guilty anymore when I thought of it as a choice for my life, not just for the day or week or even year.  
Another takeaway was Scott's reference to what people wish they had done once they're on their deathbed. It has really helped me think about my daily choices in a long-term, very realistic way. I will be dying someday and I don't want to wish I had done the things I really could have done, and/or not changed the things I did have control over.
Following my resignation, I continued to plan my life/work balance. At work, I focused on creating as much structure as I could for the company's personnel change. I tied up any loose ends I could. Letting go of those things I could not change, I did not invest more than I could reasonably expect of myself. I plan to take one week off to recenter myself, catching up on projects at home. Then I will take another week off to go on adventures, camping and hiking with my family.
New Beginnings, with Balance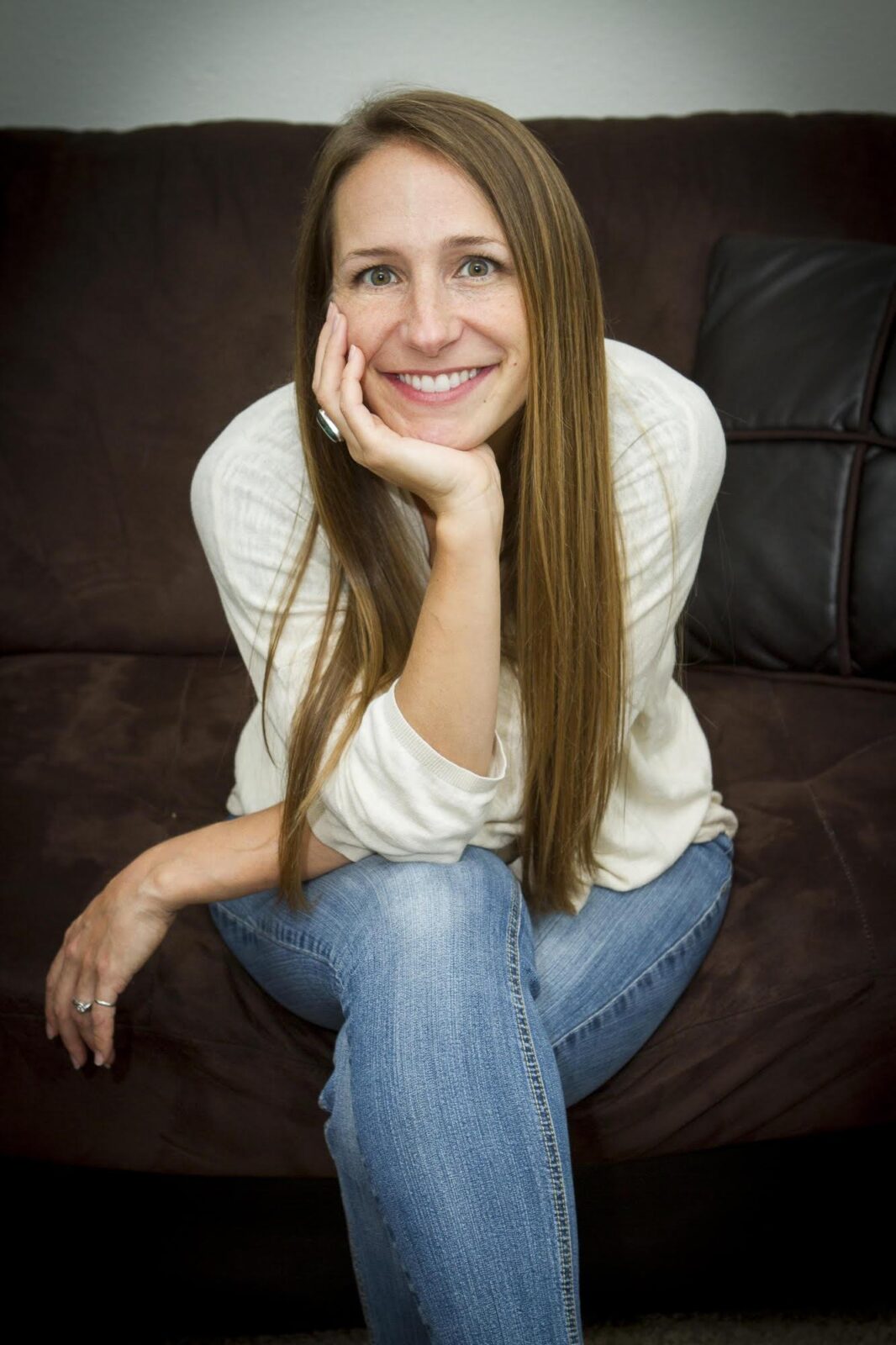 I will then start my new job with an old colleague who feels that they need my skills and believes I am a valuable employee. They support life/work balance and have a reputation for taking care of their employees. Once I am back to work, the plan will continue. My husband and I have talked about spending one day per weekend as a family — taking day trips around Oregon, primarily hiking.
I will continue to schedule the life I want.
~Kacy Minnis
P.S. If you would like to join a coaching group like the one Kacy was in, you'll have an opportunity very soon. Please subscribe to our e-newsletter to get the announcement, along with monthly tips on the science of thriving at work. –Scott